Safe Places are little GIF universes for you to inhabit when you want to escape. In light of the postal survey on marriage equality in Australia, this one is full of LGBTQI+ people having a good and nice time. If you find a GIF that you think should be here, feel free to send a link through the contact form x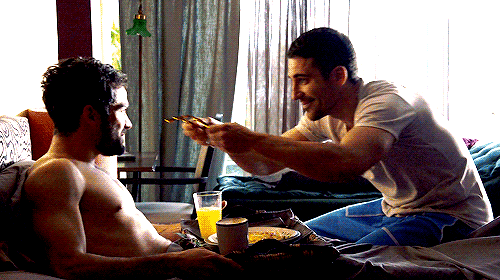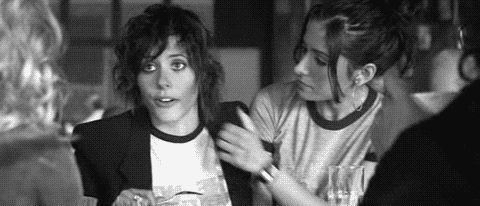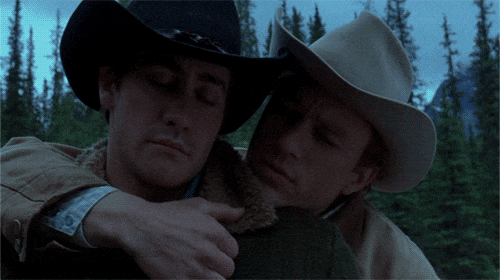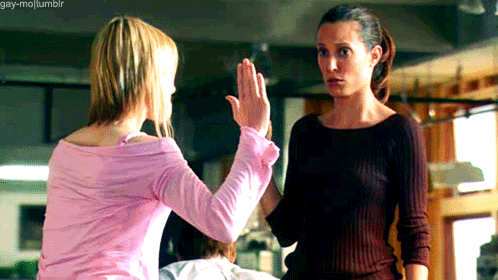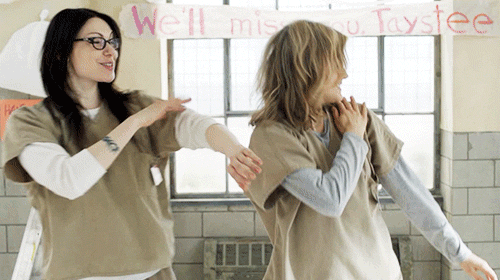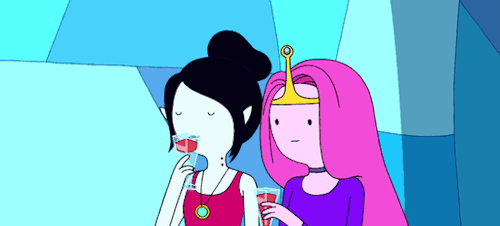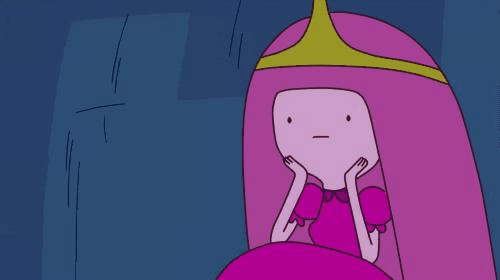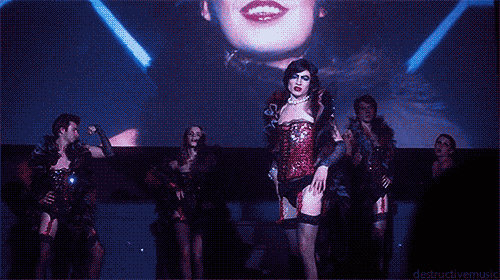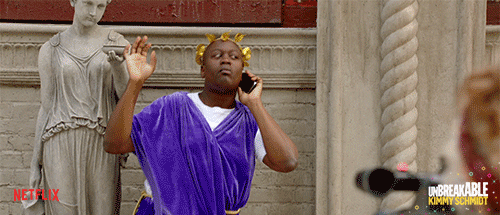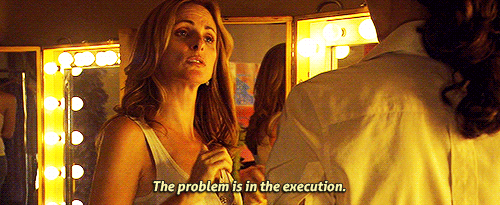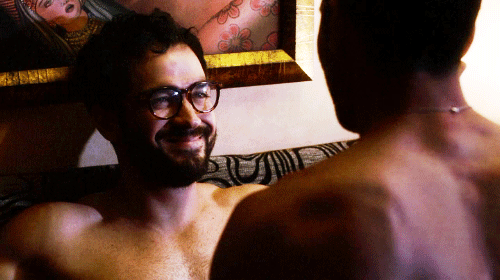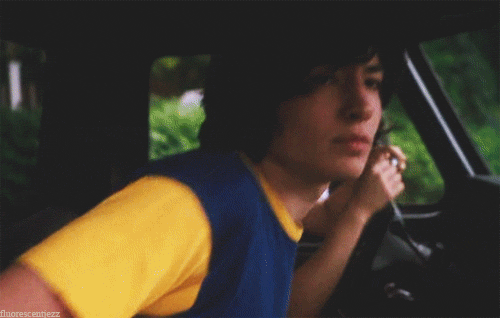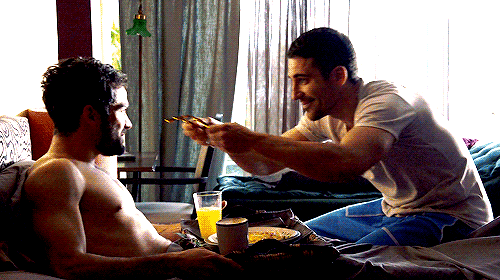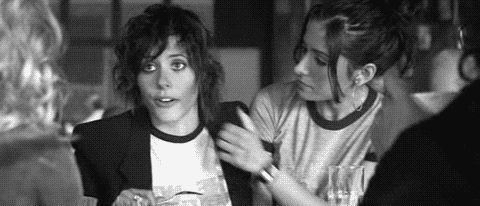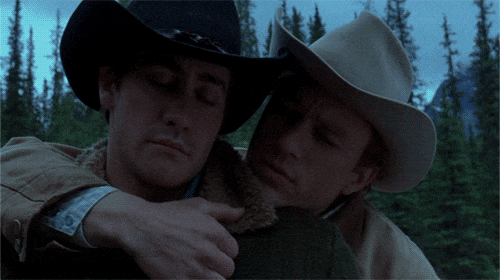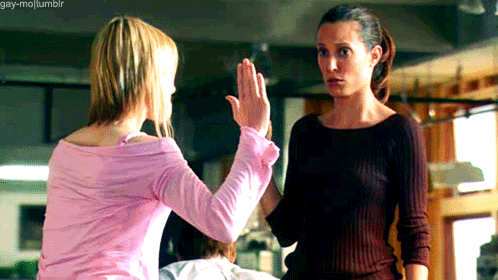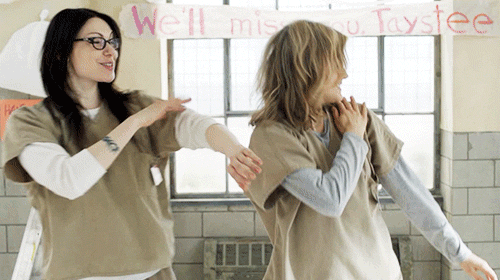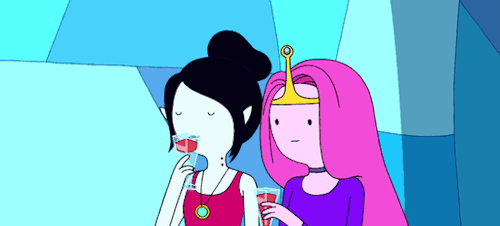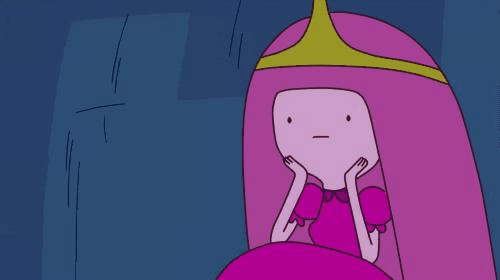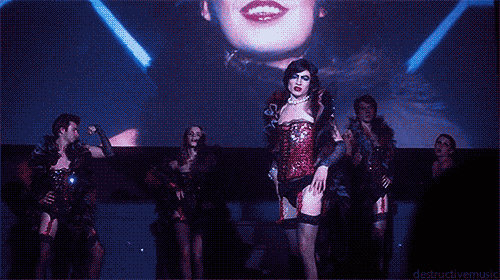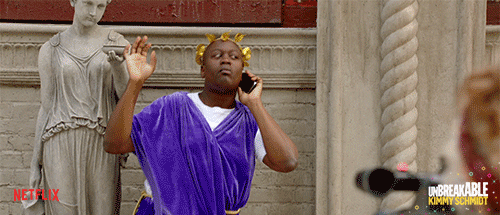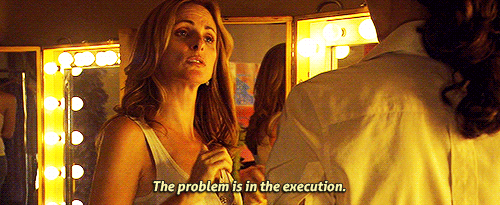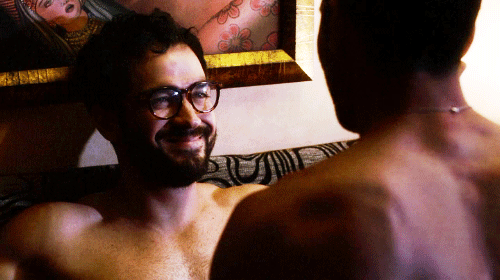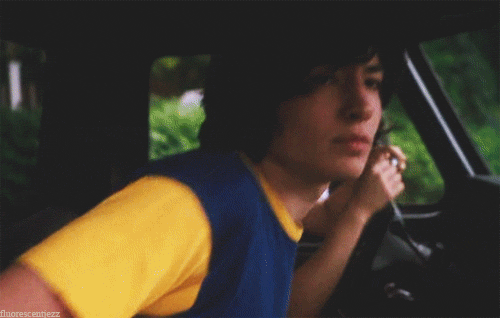 Why?
"Although most Lesbian, Gay, Bisexual, Trans and Intersex (LGBTI) Australians live healthy and happy lives, research has demonstrated that a disproportionate number experience poorer mental health outcomes and have higher risk of suicidal behaviours than their peers. These health outcomes are directly related to experiences of stigma, prejudice, discrimination and abuse on the basis of being LGBTI." - National LGBTI Health Alliance
Services/Resources:
QLife (national LGBTQI+ phone service, 3pm - midnight)
Queerspace (Victoria, counselling and other services)
Looking to read more about LGBTQI mental health? Check out The Autostraddle Guide To Queer Mental Health.
Need a hug, but don't feel like you can ask for one right now? Head over to The Nicest Place on The Internet x
More Safe Places coming soon.